Dan Frigolette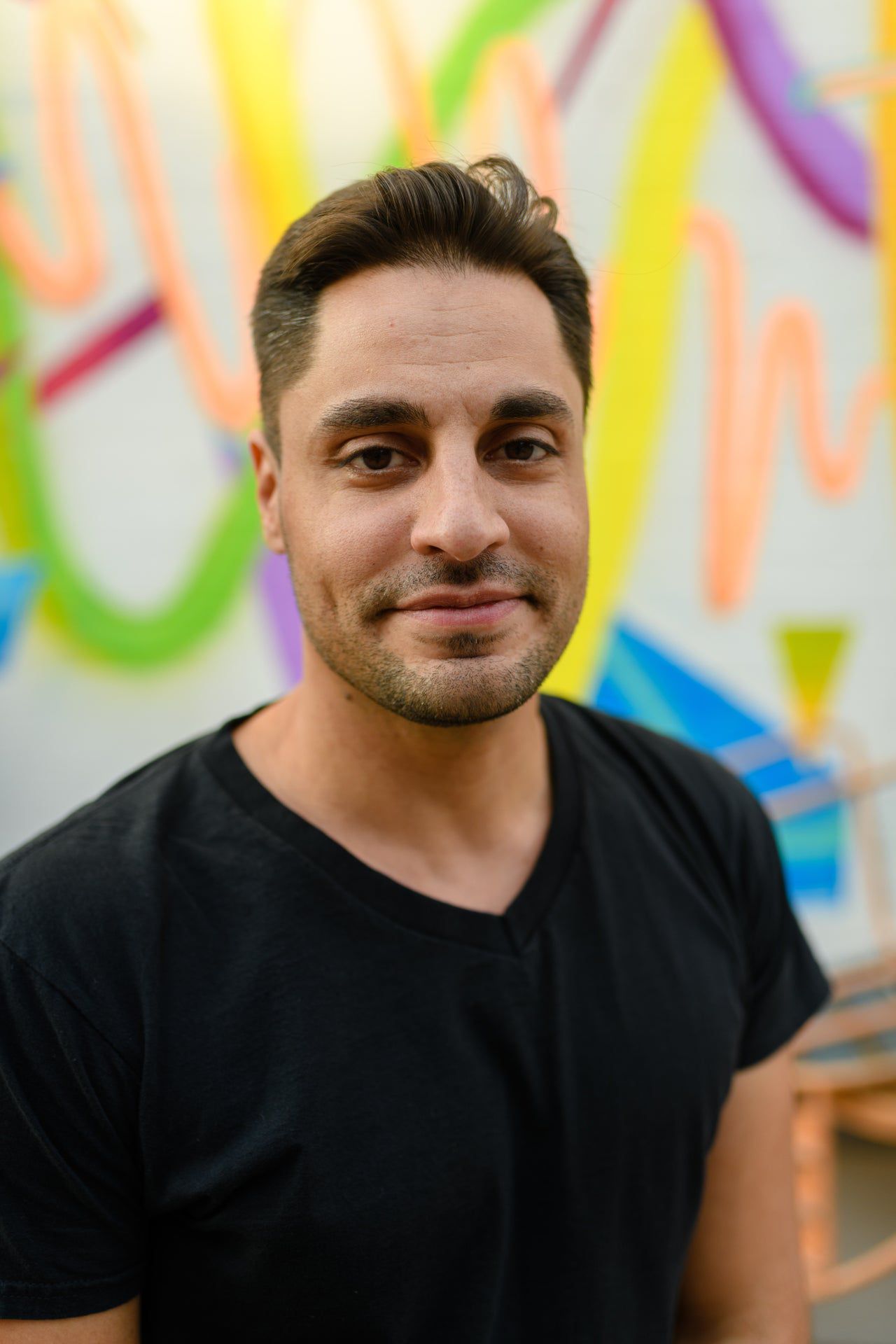 Dan Frigolette is a stand up comedian and actor who has been seen on Bob and Tom Show, HBO's Boardwalk Empire, Show Me A Hero, Younger, Sexy Beasts, ElimiDate, The Following, Wendy Williams Show, and the Artie Lange Show.
He is the Executive Producer of The Apartmentship with Andrew Schulz, Stonehenge Oh Yeah with James Manzello, The Hoboken Comedy Festival, NJFunnyfest, Make Me Laugh Comedy Contest, Comedy's Best Kept Secret Tour and Sexy People Podcast.
He got his start in Syracuse NY in a now debunked club in the basement of the Hotel Syracuse called Viva Debris, run by Joe DeLion. Now a New York City circuit regular, Dan finds joy in traveling the country to small towns, to entertain folks. His stage prose is energetic and high paced, with a wit that stops hecklers in their tracks. You will remember seeing Frigolette in person, and love every minute of it. He travels the country with his pitmatian Tess, raising money for various animal charities, and rubbing people's bellies.
His first comedy album Naked and Amused: Comedy At A Nudist Colony, came out in late 2017. He's recently been featured in South Africa on SABC3's Trending SA, WTF Tumi and The Stuart Taylor Show.