Hank Denson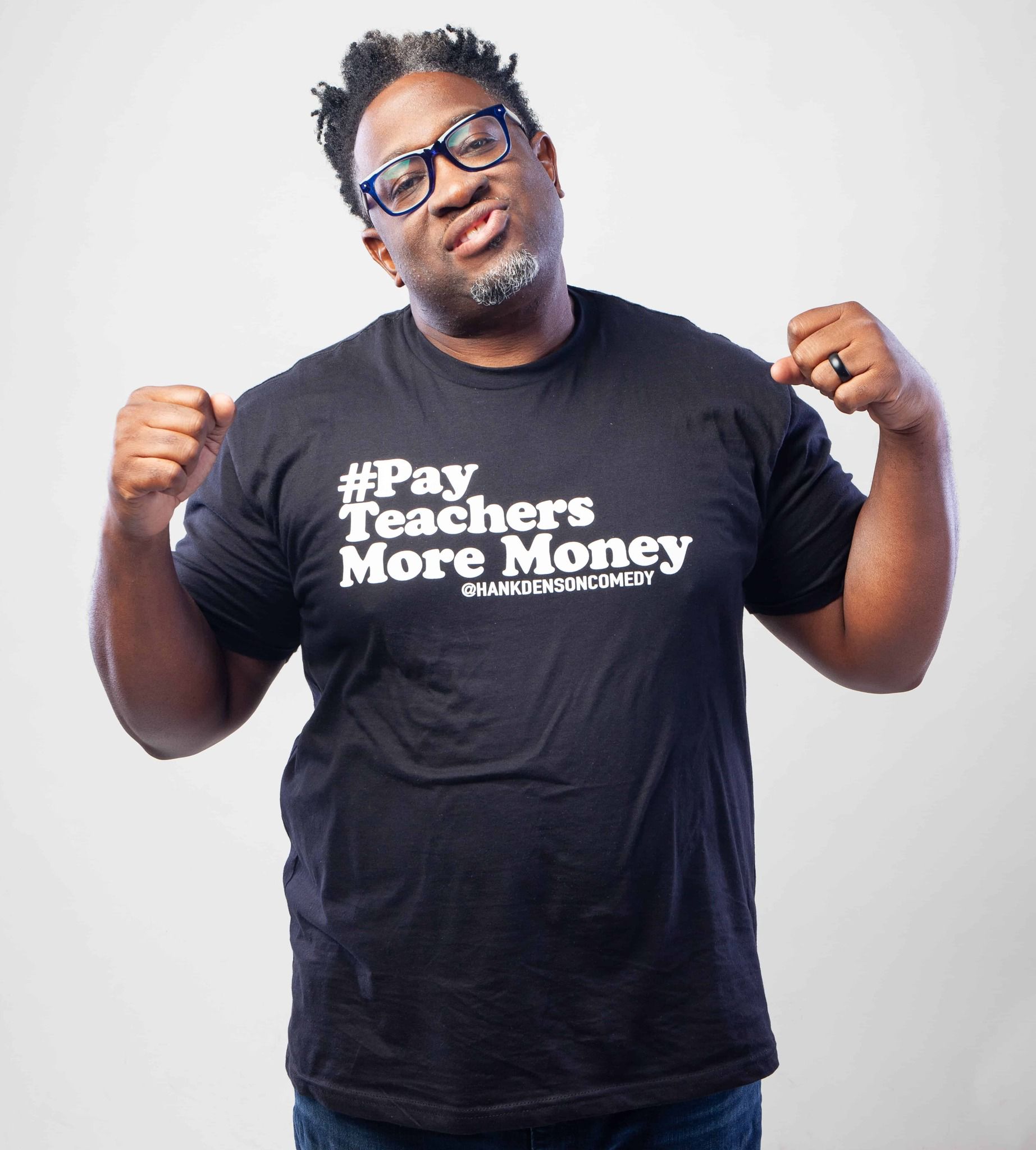 Hank Denson, an Atlanta based comedian, has been making a name for himself on the comedy circuit for the past 10 years.
He's a friend to your favorite comedian, having opened up for Jamie Foxx, Cedric the Entertainer, Amy Schumer and Rodney Perry.
Hank appeared in *Barbershop 3* and has a role in the upcoming Tupac biopic, All Eyes on Me.