Luis Vazquez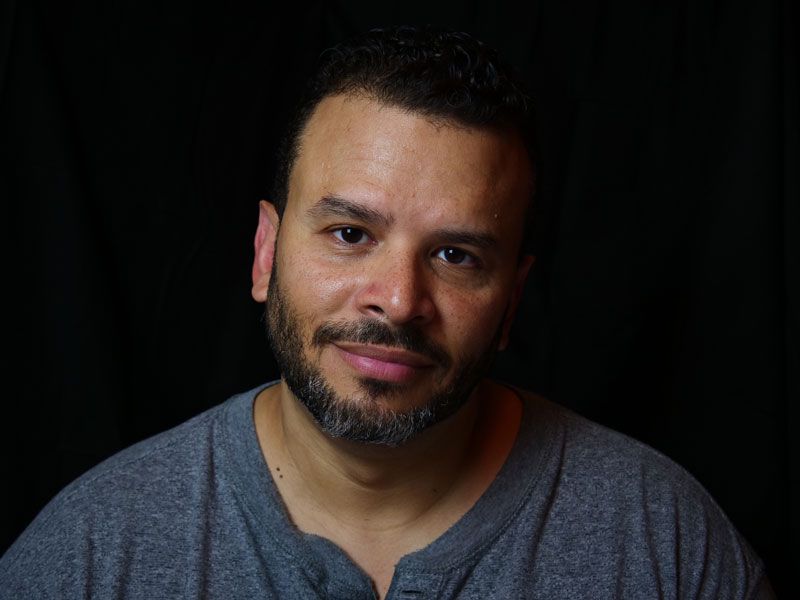 Trying desperately to temper his rage with stand-up comedy, Luis is developing into less of a heart attack risk and becoming one of the funniest people he knows.
Luis has performed at venues all over New England and New York City with his own irreverent style of parenting, love-making and life coaching advice that will either make you cringe or bust out laughing from his point-of-view.
And he's a pretty damned good photographer to boot so you must book him for your next show…otherwise legs may be broken!
You can find him on social media and his upcoming website at LouComedy101.