Matt Woodland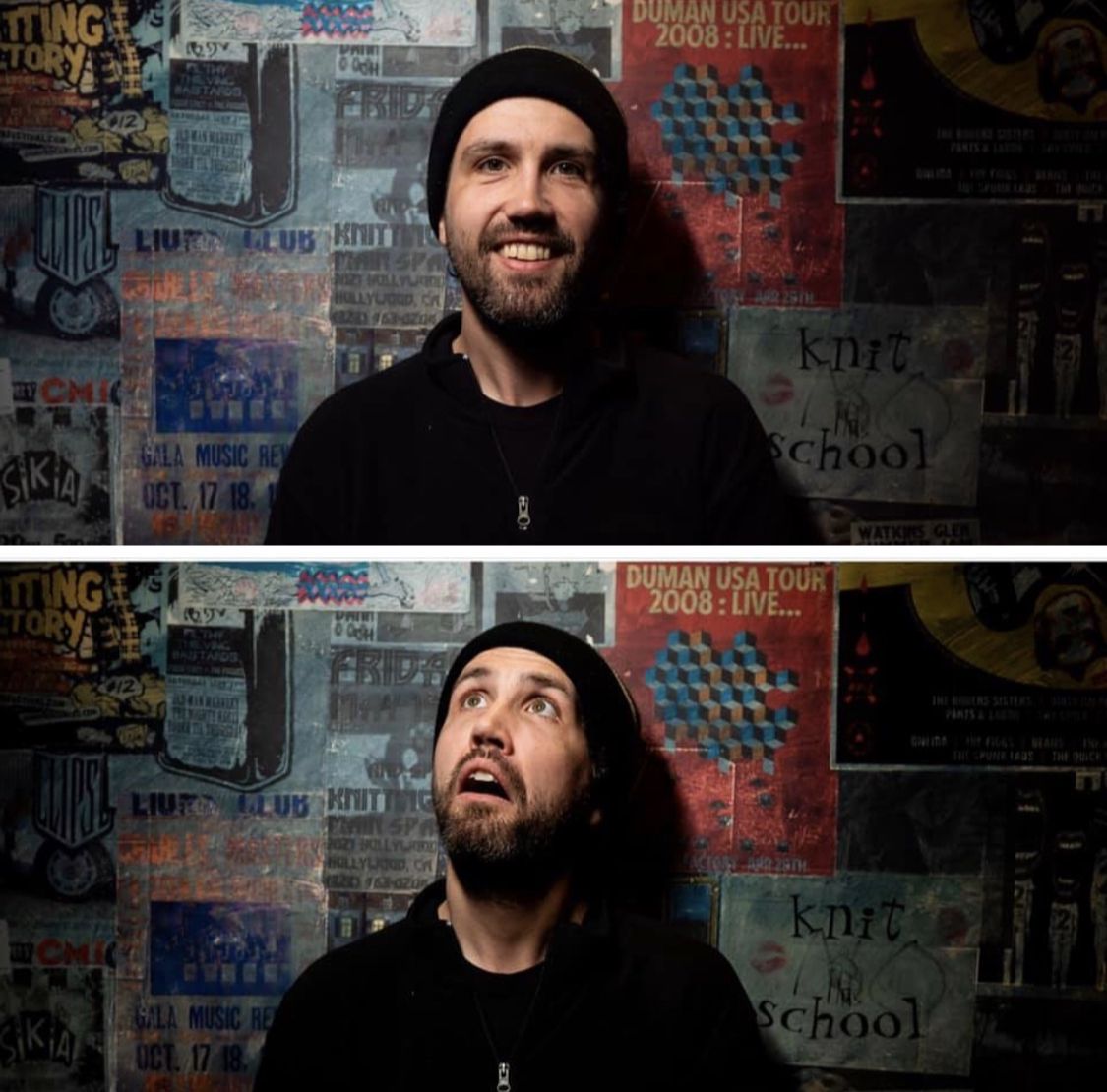 Matt Woodland grew up in Worthington, MA, a bustling little town in the foothills of the Berkshire Mountains. Matt has been performing stand up comedy over the past seven years, operating predominantly out of the Western MA area, before recently moving to New York City.
He has also put on several shows in the Northampton area, including long-standing monthly shows at Luthier's Co-op & Iconica Social Club. He now runs four shows in New York, including one at The People's Improv Theater.
Matt has performed at venues such as Dangerfield's Comedy Club, Greenwich Village Comedy Club & Comix Mohegan Sun. He appeared in the 2014 movie Jammed, available on Amazon Prime Video.
Matt combines improvisation, crowd work and theatrics to create some kind of an experience you won't want to miss!
Clips