Shaun Murphy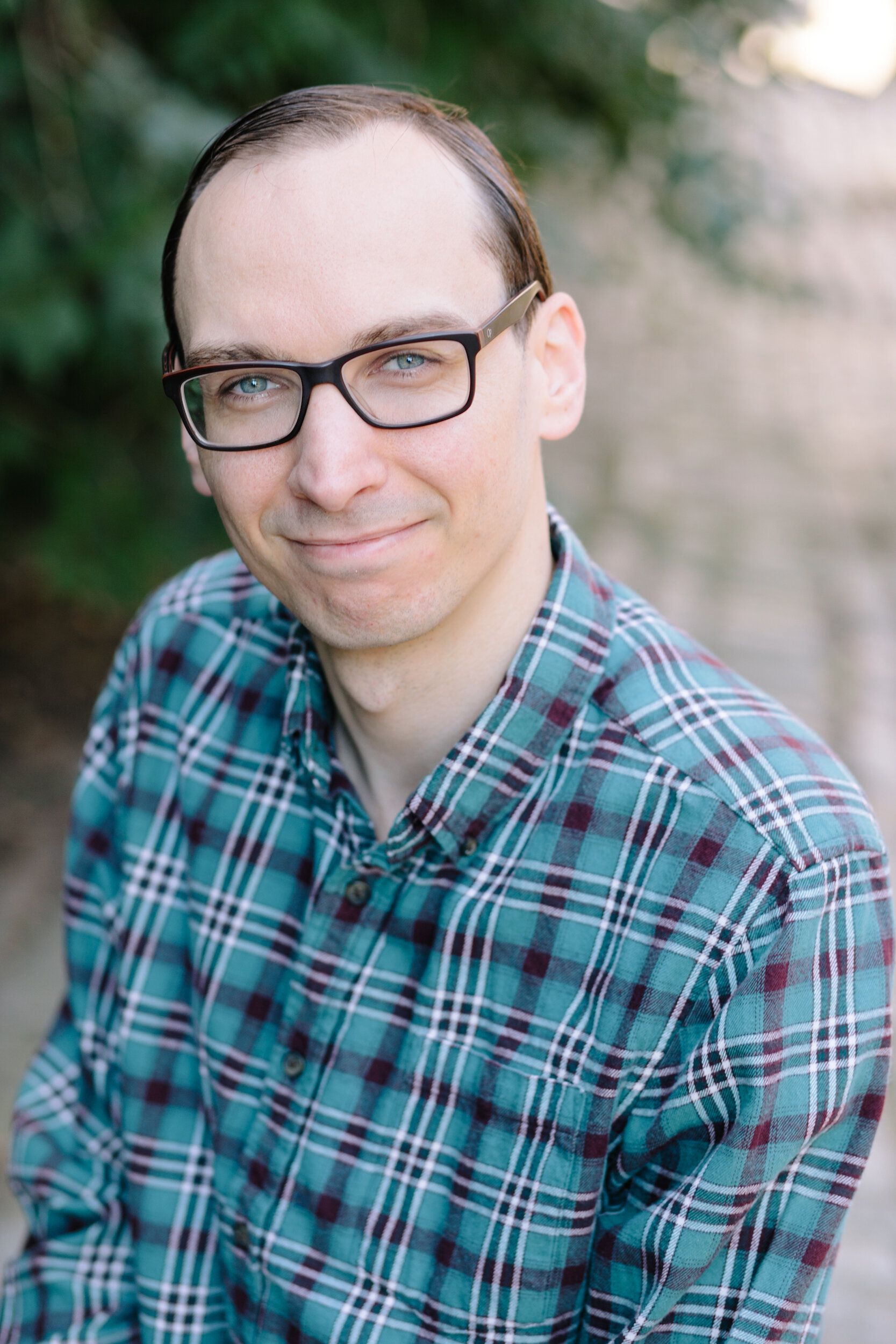 Shaun Murphy is a comedian originally from Buffalo, NY, who has performed in many clubs and colleges throughout North America. He has told jokes at prestigious places like the Boston Comedy Festival and the Asheville Comedy Festival to less prestigious places like a high school graduation party with a broken microphone. He has been lucky enough to feature for a diverse group of headliners such as Dave Attell, Michael Ian Black, Jen Kirkman, Tom Green, and Mark Normand.
Shaun's like-ability and awkwardness keeps audiences captivated whenever he performs. However, he thinks it's really weird to impress strangers by talking about his accomplishments but hopefully it worked. If not, that's okay too.
He currently lives in New York City and has no money.